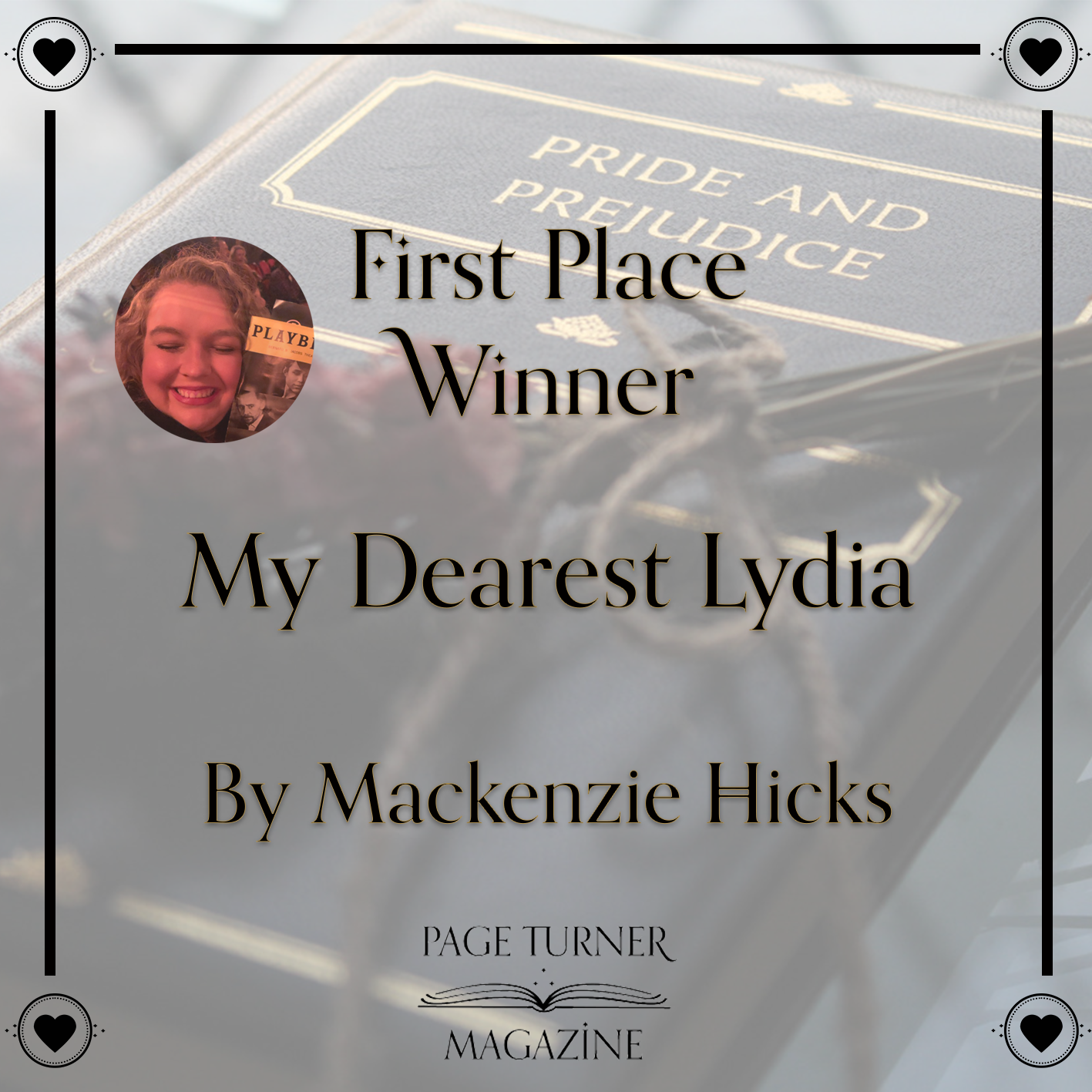 Please join us in congratulating the winner in Page Turner Magazine's second flash fiction contest: "My Dearest Lydia"!
Mackenzie Hicks warmed—then shattered—our hearts with a tale of yearning and lost love. It is with the utmost of romantic melancholy that we present to you, "My Dearest Lydia".
My dearest Lydia…
The words stood out in their blackness against the soft cream pages of the book. Lydia kept staring at them as she clipped the white roses, readying them for a vase. The clip of her silver scissors against the stems matched the jump in her heart as she tried to read past those three words.
Read More »

Flash Fiction Winner: My Dearest Lydia by Mackenzie Hicks