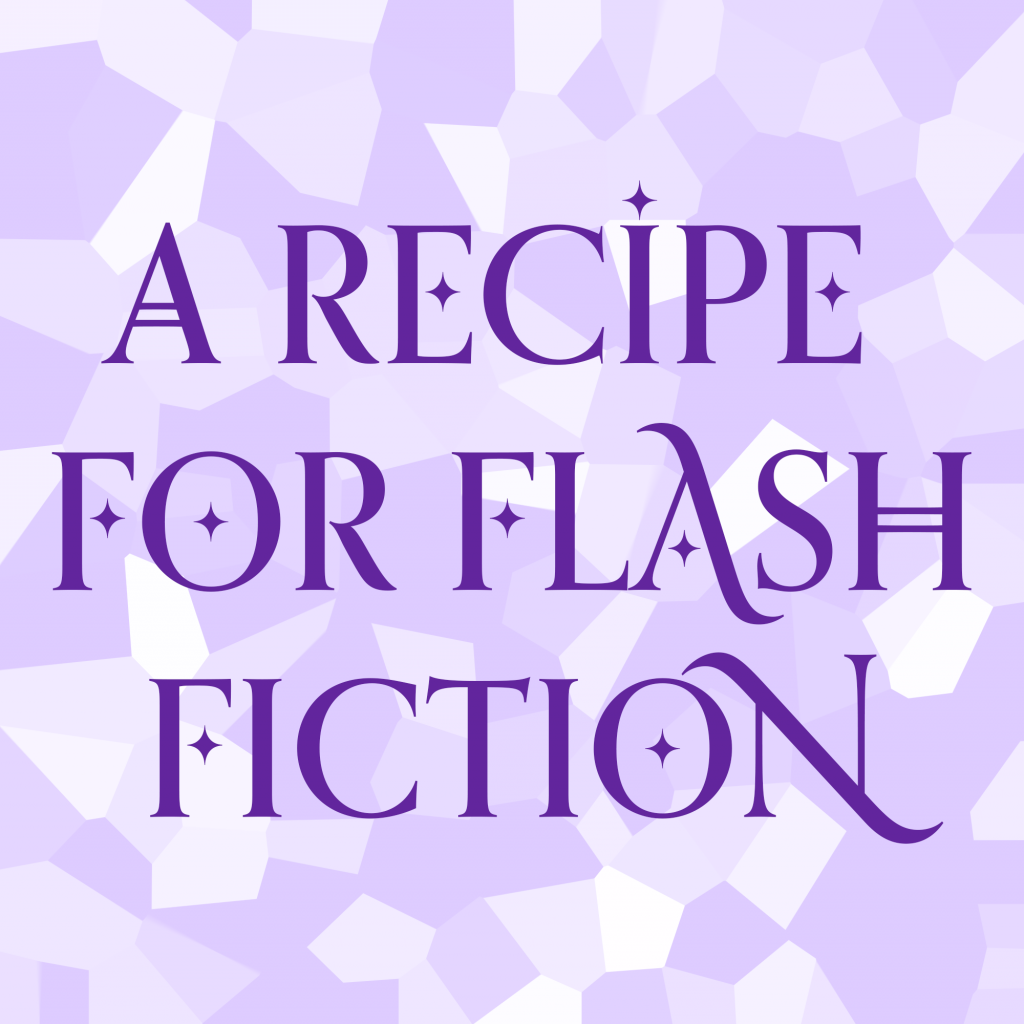 A hearty beginning, a dash of action, a couple compelling characters, a twist ending, an adherence to brevity… These are just some of the elements that make a flash fiction story pop off the page.
With our latest flash fiction contest underway (submit here!), Page Turner Magazine staff members have been coaxed into revealing their favorite "secret ingredients" that make for delicious, A+ flash fiction.
Although flash fiction comes in a variety of flavors, there are a number of common components that can be found within all successful pieces. But it's often an unexpected ingredient that really blows us away!
You can find previous contest winners and runners-up on our Contests page to see examples of great flash fiction. Read on for our recipe.
A strong premise that makes sense without too much explanation. Action driving the story forward. A twist ending that brings it all together. —Jill Zacchia, Social Media Manager
One or two compelling characters. A strong opening line and an even stronger closing line. A world that continues outside the borders of the page—the author gives the readers just enough detail to build that curiosity. Originality. —Alanna Smith, Board Administrator
A beginning that drives the reader into the story and an ending that makes them want to read it all over again—like a cycle. —India Miraglia, Copy Editor
A thread that flows through the entire story to a strong end. —Katsumi Sterling, Editor-in-Chief
Compelling characters in an interesting situation. A unique premise with an ending that delivers.

—Tess Rossi, Copy Chief
A non-complex idea, tight prose, a solid plot arc, and an actual ending. Bonus points if you can end on a twist! —Maxine Shen, Features Editor
Hyper focus on the theme of the story without too much wandering off trace. —Ghanima Emmanuelle Sol, Copy Editor