Our Fall Flash Fiction contest is now closed.
Greetings, most esteemed writers, to Page Turner Magazine's Fall Flash Fiction Contest! Gaze upon the carefully curated flash fiction prompt below. We deeply desire your flashiest, fictioniest genre writing.
For this contest, we are reveling in the autumnal season, the period of time when a writer's mind is filled with thoughts of cozy warmth on a stormy night. Of yellow-gold leaves and a sudden gust of wind. Of dark corners and misplaced shadows. Of bone-chilling fear and hair-raising panic.
We speak of Horror. It can be the type of horror we are used to, a subversion of expectations, an unforeseen twist, or a deceitful and mind-bending story.
Fall Prompt: Monsters!🧛🏼🧟🎃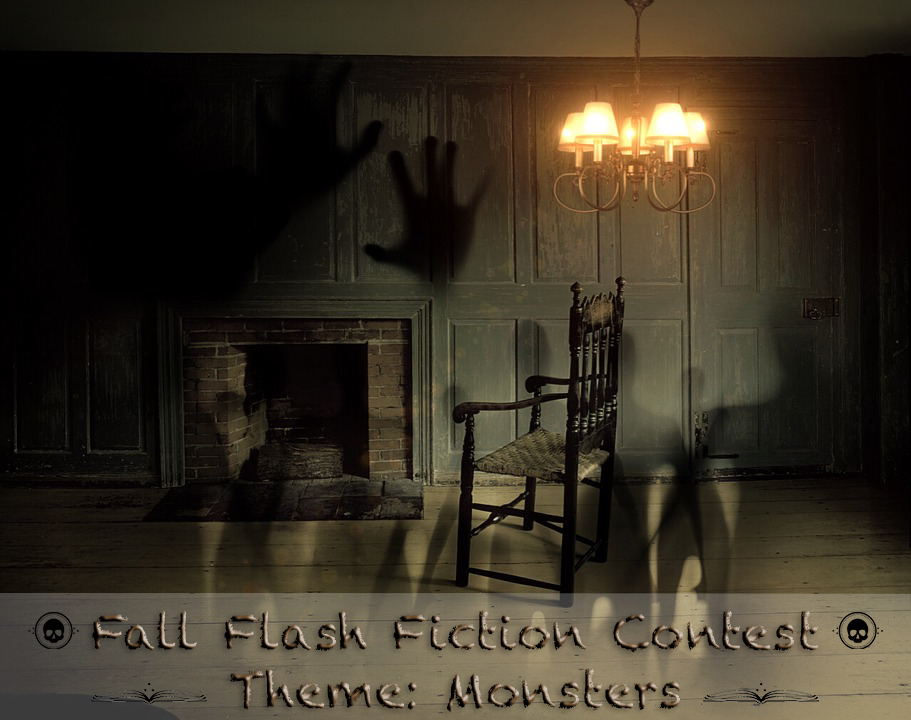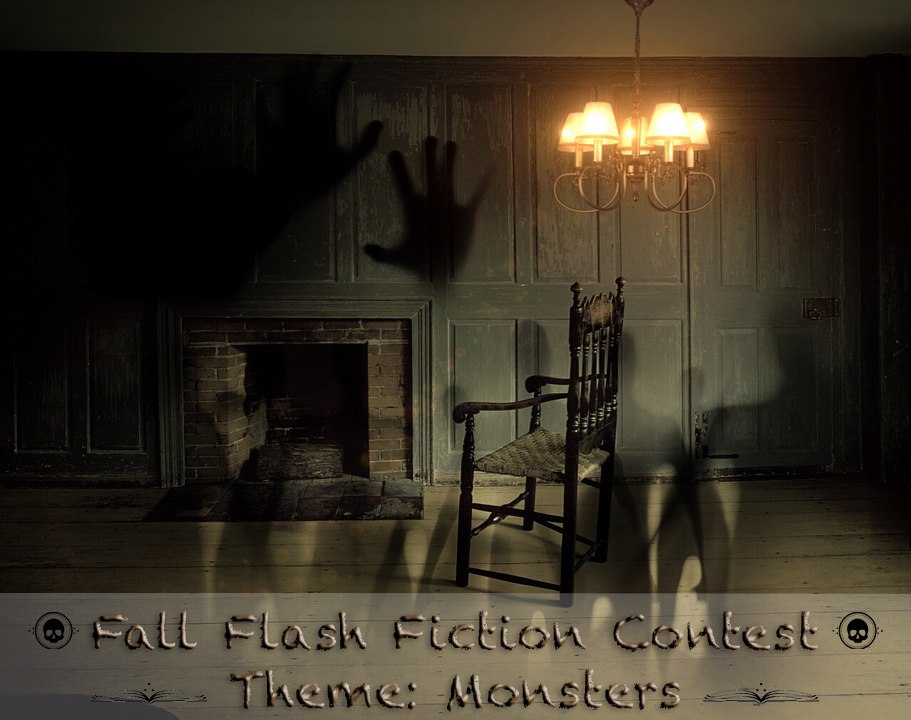 SUBMISSION GUIDELINES
Contest is open to all entrants who wish to apply, including Emerson students and alumni, as well as members of the general public.
Submissions should run no more than 500 words in length.
One submission per entrant, please.
We'd love to see original work, so please submit only new material that is previously unpublished. If your work is selected, PTM retains all first publication rights, after which all rights revert to the author in perpetuity.
Simultaneous submissions are welcome, but you must notify us immediately if your work is accepted at another publication.
We like to keep a level table at PTM with a blind reading process. In order to avoid conflict of interest, please do not include any personal information on or in your manuscript.
Submissions will be active from August 23rd to October 4th, after which a winner will be chosen.
No reading/contest fees are required. We do it for the spooks, scares, and thrills.
HOW TO SUBMIT
Email your submissions as a .doc file to submitpageturner@gmail.com.
Email Subject: Flash Fiction Fall – Piece Title
Reminder: Do not include your name in the file name or in the piece title.
Please include the following in the body of your email:

Artist's full name and/or pseudonym
Short query: Describe your story in one to two sentences, including genre.
A brief biography written in the third person, 100 words or fewer. Include any major publications or awards.
Contact information
How did you hear about us?
PRIZES
First Place: Winner shall have their work published in the Page Turner Magazine print edition and will be featured on both PageTurnerMag.com and our social media streams.
Runner-up: Recipient will have their work featured on PageTurnerMag.com as well as on our social media streams.
Honorable Mention(s): Recipient(s) who do not place, but whose submission represents a significant contribution to the field of genre fiction will have their work highlighted on Page Turner Magazine's social media stream.

PAST WINNERS